WordPress Web Design, Brisbane
"Our focus is on generating organic traffic to create customer enquiries for your small business."
Our Brisbane WordPress web design team is focussed on your business and creating a tailored website that will reach your potential customers online to help your business grow.   The internet has become our problem-solving tool.  When people have a problem, the internet is often the first place they go for answers.  That is true for your customers.   When they have a problem and start looking online for answers, you want to be in the search results.
Our Brisbane website designers are here to help your business have an online presence that is targeted to reach your potential customers, 24 hours a day, 7 days a week.  You want them to know you exist, the services you can provide and how they can best get in contact with you.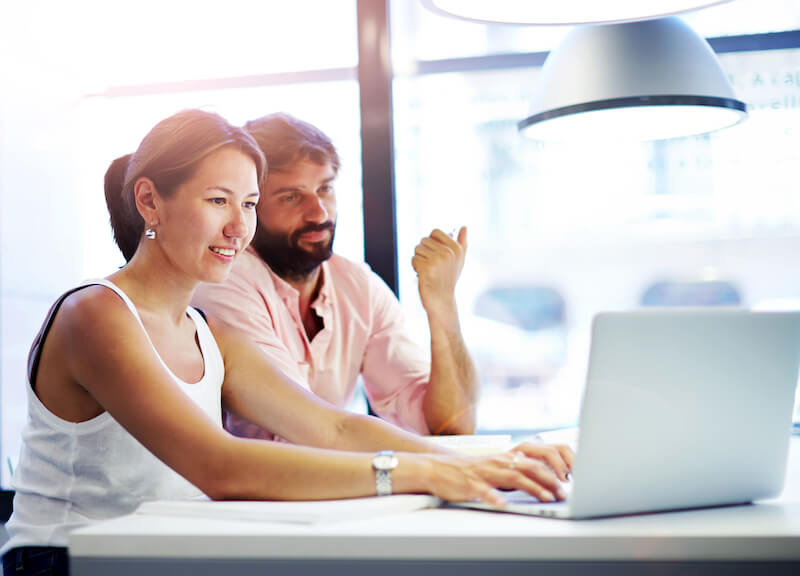 Looking For WordPress Web Design Brisbane?
Need an effective, professional small business website at an affordable price?
We take the time to find out about you and your business.  We find out who your ideal customers are and what they are looking for online.  To be able to place your website in front of them we conduct thorough keyword research, tailored to your business not just your industry, and then we analyse your competition.  We want to find the customers that are right for your business and ensure they find your website when they are searching online. 
Once we understand your small business website needs and the keywords you want to rank for to attract your ideal customers, we plan your WordPress web design, Brisbane made, so you know exactly what your website will be like. We welcome feedback on the plan for your website and are happy to meet to discuss progress. And because we are local, you will have no trouble getting in touch.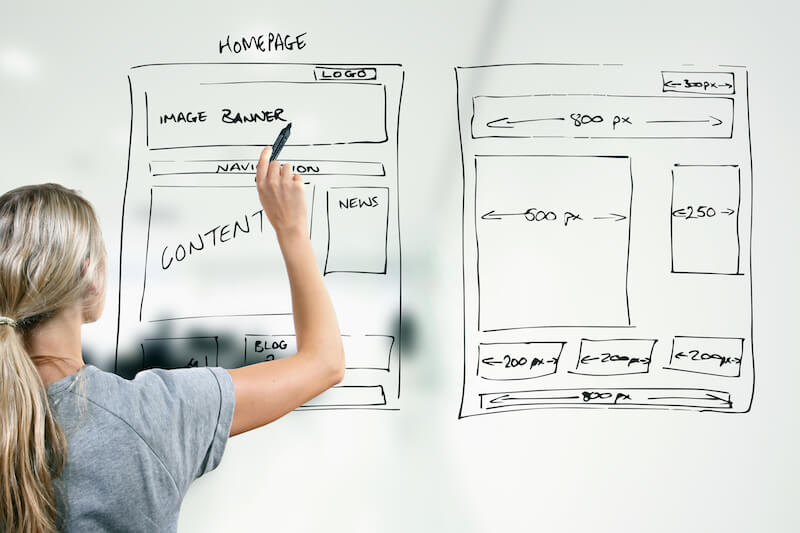 When you are happy with the plan, we put together a proposal and fixed-priced quote, no surprises and no hidden costs. You will know exactly how much you need to invest into your website.  We offer a variety of affordable website packages that can be tailored to the size and scope of your business and the customers you want to reach.  
Then we build your website!  Our WordPress web design Brisbane team ensures that every website we build is:
responsive – it can be viewed on any device.

offers a great user experience – your potential customers will easily navigate around your website.

built with Search Engine Optimisation (SEO) – ensuring search engines can find you.
Finally, we want you to be completely happy with your website and the results you are getting from it.  Our policy is to continue to support your website and we will charge a minimal ongoing fee to do this. Your website security is important to us and is dependent on regular updates and backups and this forms the basis of our essential ongoing maintenance. We also offer ongoing affordable SEO options to provide monthly reporting and specific strategies to continue growing your traffic and your business.  See our small business website package details for more information.
Simple, Effective and Affordable WordPress Websites Brisbane Businesses Can Rely On
"Invest Today For Growth Tomorrow"
Owning and running your own small business is hard work.  So often the pressure is there to do more and yet the time seems to be running out!
Your local WordPress web designers, Brisbane, are here to help.  We offer friendly, personal and professional web design services that deliver on-time and affordable small business websites.  We take the time to find out what your business does (and does not) need in a website and tailor a package for you that offers great value and quality workmanship.  We value good communication with our clients to see the process through to completion. 
As WordPress website designers, we are here to take the stress out of creating and owning your own website so that you can focus on running your business.  We aim for you to enjoy the process of seeing your website come to existence and want you to be completely satisfied with the final product. 
Andy and Lisa are Brisbane WordPress website designers who will design and build your effective small business website.  We provide web design services for Wakerley, Tingalpa, Wynnum, Carina, Capalaba, Cleveland, Redland City, Brisbane Bayside & surrounds.
We have been small business owners for more than 10 years and understand the day to day challenges of owning your own small business and continuing to generate leads.  We love to provide affordable, small business websites that reflect the character of your business online and generate those all important leads.  We specialise in WordPress web design Brisbane businesses can afford, no matter their size. We want you to be successful in your business and know we have the skills and experience to help you become established online and to grow your customer base to increase your profitability.
Our simple and effective websites are built using the WordPress platform.  WordPress websites offer functional navigation, have built-in SEO (Search Engine Optimisation), are responsive in design and are developed with security and safety in mind. 
Andy and Lisa have trained through the eBusiness Institute Australia and have qualifications in WordPress Website Development and Search Engine & UX Optimised Website Design. We are here to help you with an affordable, functional website for your business. Contact us to find out more about our WordPress web design Brisbane services today.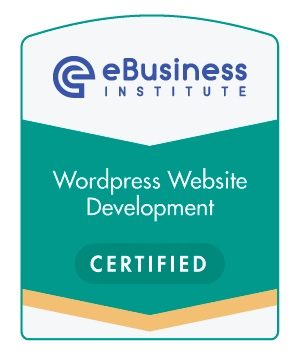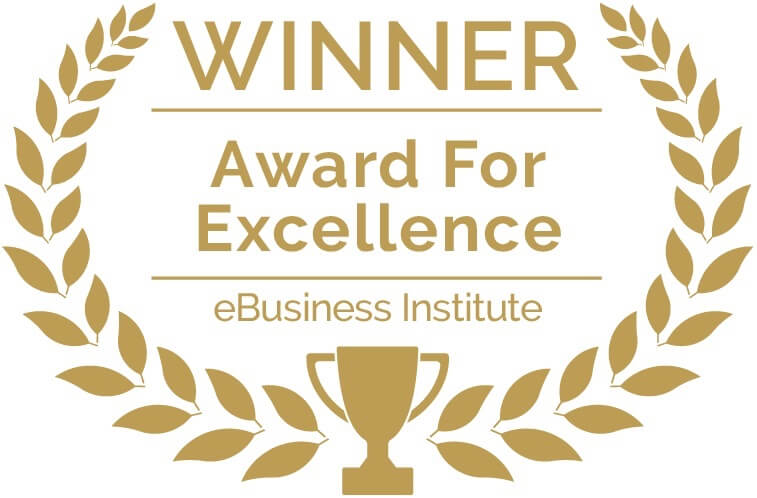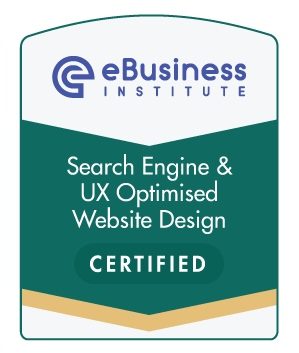 Looking For WordPress Web Design Brisbane?
A Small Business Web Designer With A Focus On Generating Customer Enquiries