Website Services
"Affordable SEO for Small Business and much more"
As a Brisbane-based company, Pearl Websites can offer affordable SEO services for small business.  Getting your website to be found online by your potential customers is what we are all about.  We know how competitive the internet is and we know the strategies to implement to help your small business rank well in search engines, particularly Google.
How we deliver our website services to you is just as important to us as what we deliver.  
We want the experience of building your small business website to be a pleasant one.  To achieve this we will: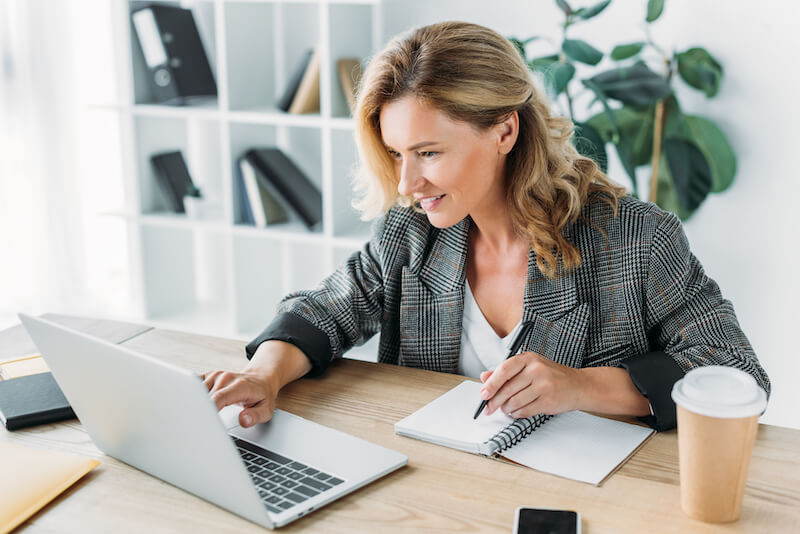 listen to your needs and wants for your website and ensure that we clearly undersand them
we will present a clear proposal to outline the work we will complete and the cost of this work
communicate clearly with you every step of the way, answering any questions you may have along the way
work together to deliver completed work on time that clearly reflects the nature of your business to your potential customers
As a Brisbane small business ourselves, our approach is personal and tailored.  We are happy to meet with you and discuss your website.  We build your website from scratch so we really invest the time to get to know your small business website needs.  We understand the constraints of budgets and we want to help provide affordable SEO for small business websites to ensures your website is helping your business to grow and not just looking visually pleasing online.
Target Your Potential Customers Online
A Small Business Web Designer With A Focus On Generating Customer Enquiries
Our goal for your website is that it will be specifically targeted to be found online by your potential customers.  Effective, affordable SEO for small business will deliver your website to your potential customers through Google and other search engine results.
By presenting your website, and your small business, in a clear and professional way we can educate your customers with accurate information about the services or products you provide.
We want them to understand how they will benefit from using your business instead of one of your competitors.  This begins with providing a great user experience for them on your website so they can easily find the information they need and have plenty of opportunity to contact you through a variety of communication methods.  Your website should get the phone ringing!
Lisa created a website that is easy for potential clients to find my business. Lisa listened to my goals and designed a bespoke website that reflects my marketing needs and individual style. I would recommend Lisa again and again and again!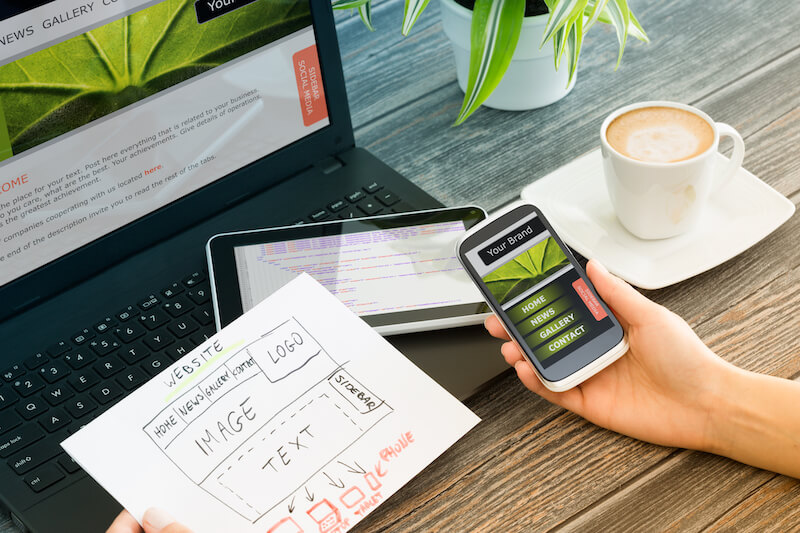 Professional small business websites built with WordPress. Whether you are starting out or have an existing website that is in need of an update, we can tailor a package for your small business.  We have three standard packages or can design a unique package to suit your needs.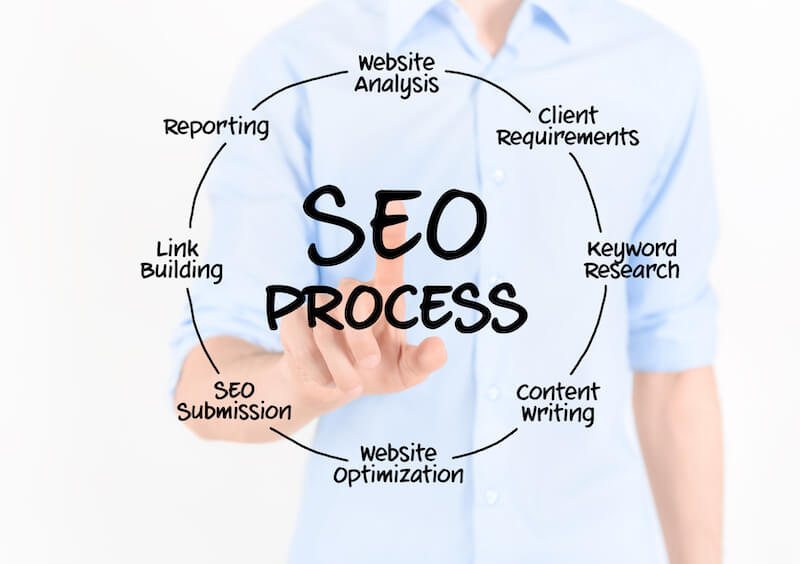 Every website we build has foundational SEO (Search Engine Optmisation) to enable your website to be found by search engines.  This can be enhanced by ongoing SEO, which continues to build your online presence and increase traffic to your website.  Our goal is to make SEO affordable, even for small businesses starting out.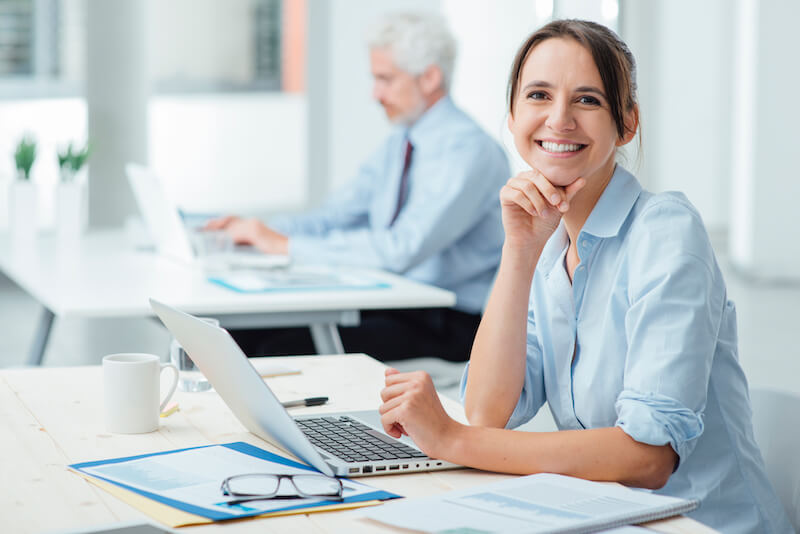 Our website support will take care of the technical side of your website.  Domain names, hosting, security, updates, backups.  The technical aspects of your website are important for having a safe and secure website.  We can set this up and manage it or show you how to manage it yourself.
If you are looking for a Brisbane website designer to give you an online presence that is focussed on generating customer enquiries, we would love to help.  Contact our friendly web designers today to make a start on your website build or update.  Our affordable SEO for small business websites is a great way to create your new online asset, targeted to reach your potential customers.
Simple, Effective and Affordable Web Design Services
A Small Business Web Designer With A Focus On Generating Customer Enquiries